Apologetics Conference with Carl Kerby from Reasons for Hope
October 25th – 28th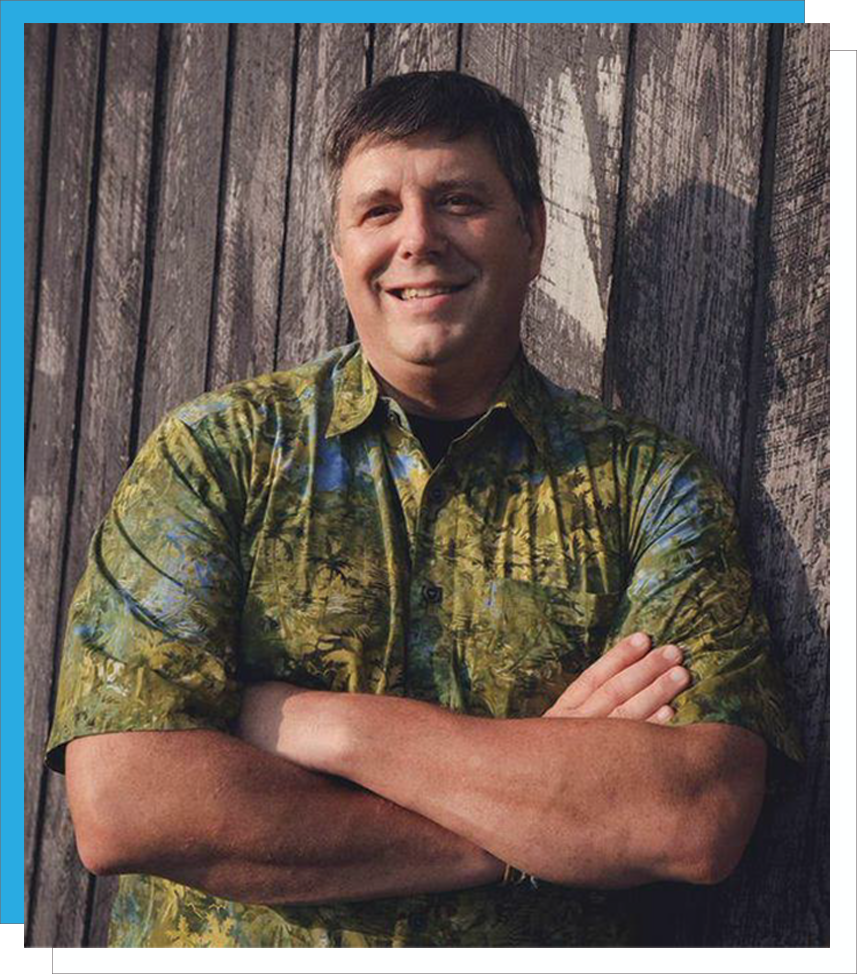 Meet Carl Kerby
Carl Kerby's passion is to proclaim the authority and accuracy of the Bible and to engage the minds and hearts of believers and unbelievers so that they may experience the realities of the Word of God. From all ages, all walks of life and wherever they are on their faith journey, Carl reaches people with biblical truths, providing knowledge and reasons why we can trust God and His Word. Carl is a much sought-after speaker, both in the U.S. and abroad. As a founding Board Member of Answers in Genesis, Carl served there for more than 15 years before co-founding the apologetics ministry, Reason for Hope.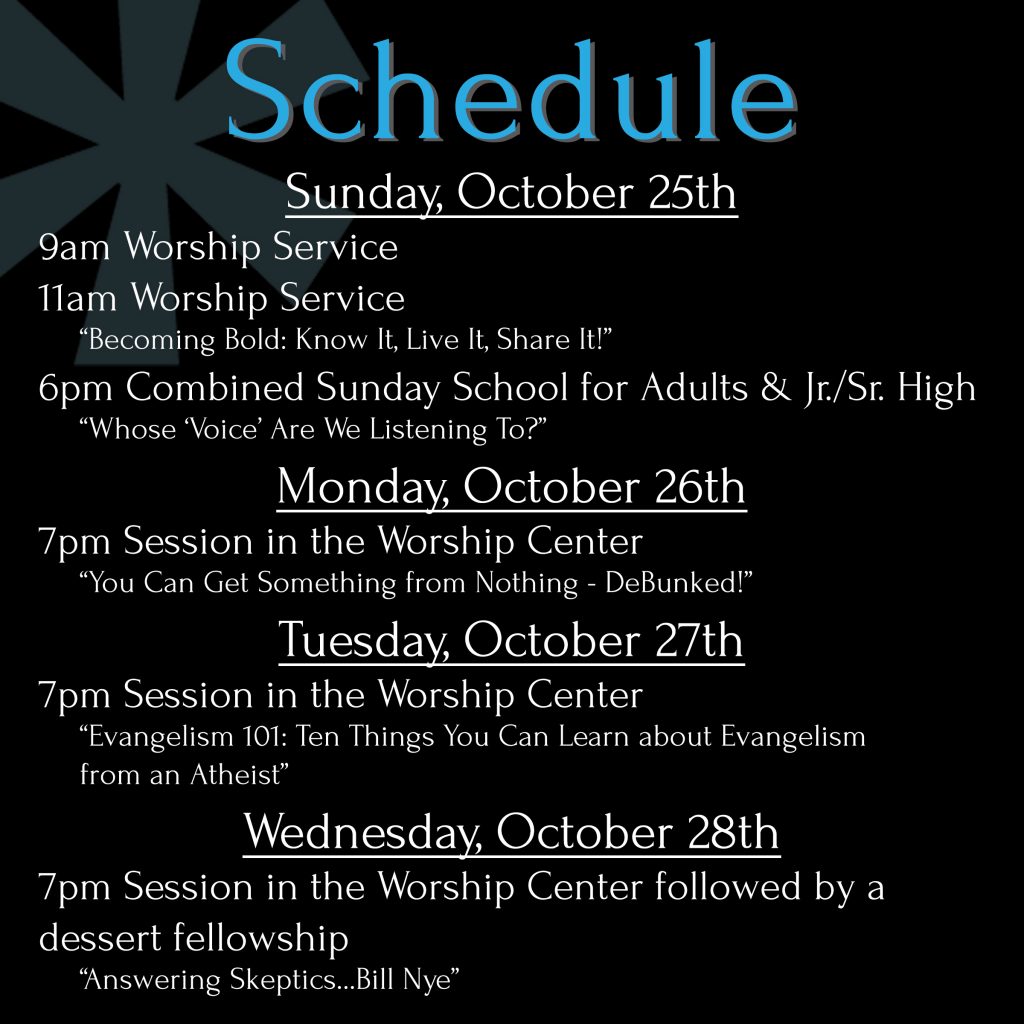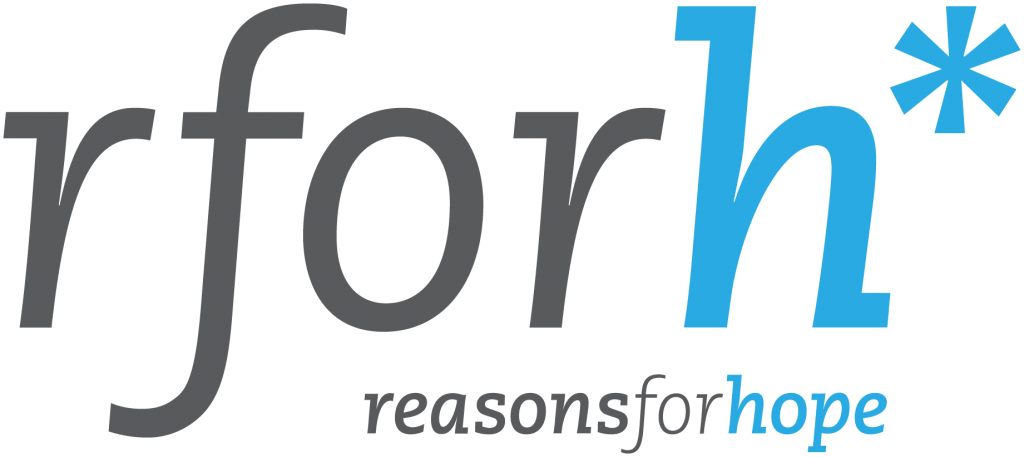 About Reasons for Hope
Reasons for Hope, Inc (rforh) is an apologetics ministry with a mission to equip believers to fulfill the command found in 1 Peter 3:15 "…sanctify the Lord God in your hearts: and be ready always to give an answer to every man that asks you a reason of the hope that is in you with meekness and fear." The ministry was founded in January 2011 by a board of four men — Randy Baker, Paul Gracey, Carl Kerby and Wade Wacker.