Apologetics Conference with Carl Kerby from Reasons for Hope
Did you miss the conference or just want to rewatch the sessions? You can watch all of the sessions via Boxcast below or on our YouTube channel by clicking here.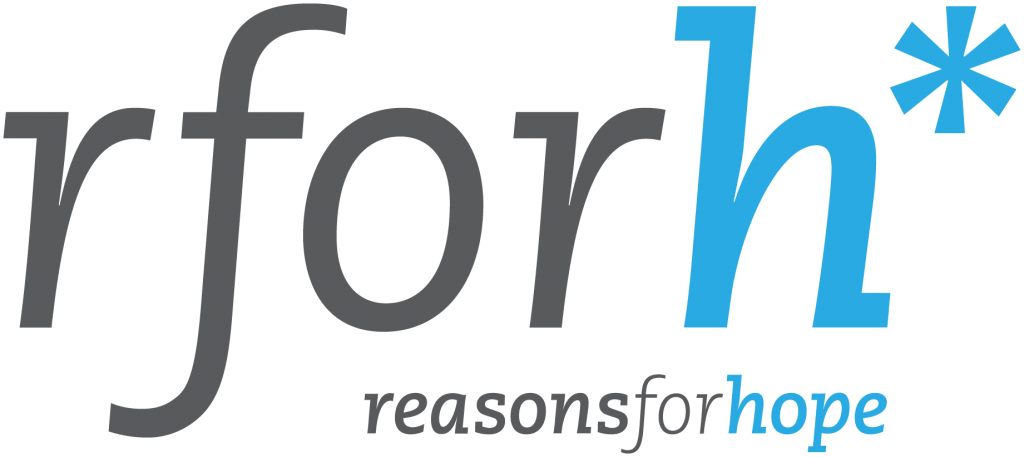 About Reasons for Hope
Reasons for Hope, Inc (rforh) is an apologetics ministry with a mission to equip believers to fulfill the command found in 1 Peter 3:15 "…sanctify the Lord God in your hearts: and be ready always to give an answer to every man that asks you a reason of the hope that is in you with meekness and fear." The ministry was founded in January 2011 by a board of four men — Randy Baker, Paul Gracey, Carl Kerby and Wade Wacker.