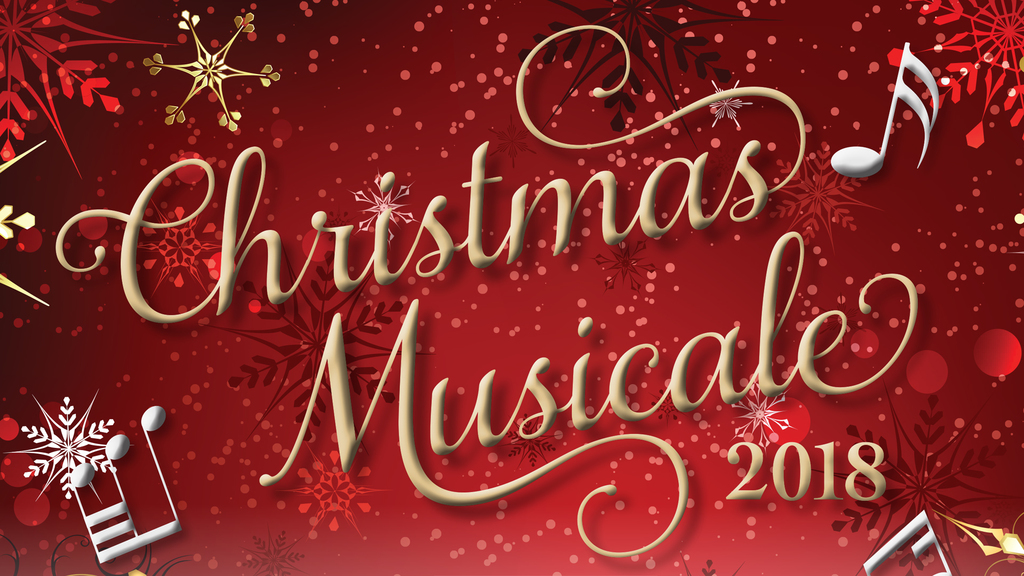 Christmas Musicale
Every day until Dec 9, 2018 from 7:00p to 9:00p
First Baptist Church of Elyria, Ohio invites you to attend this year's Christmas Musicale!
Our annual Christmas Musicale draws nearly 3,000 people each year. This magnificent 3 night production of music, drama and 50,000 lights will prepare your heart for the true meaning of Christmas. It has become a must for people in our community as a part of their Christmas celebration.
Purchase tickets in our foyer on Sundays and Wednesdays or through our church office Tuesday through Friday from 9am to 4pm. Suggested donation of $5/person or $15/family.
Tickets reserve pew #, not seat #. Seats within the pew are first come. Doors open 35 minutes before each performance.
For more info, visit us online at firstbaptistelyria.org/musicale2018