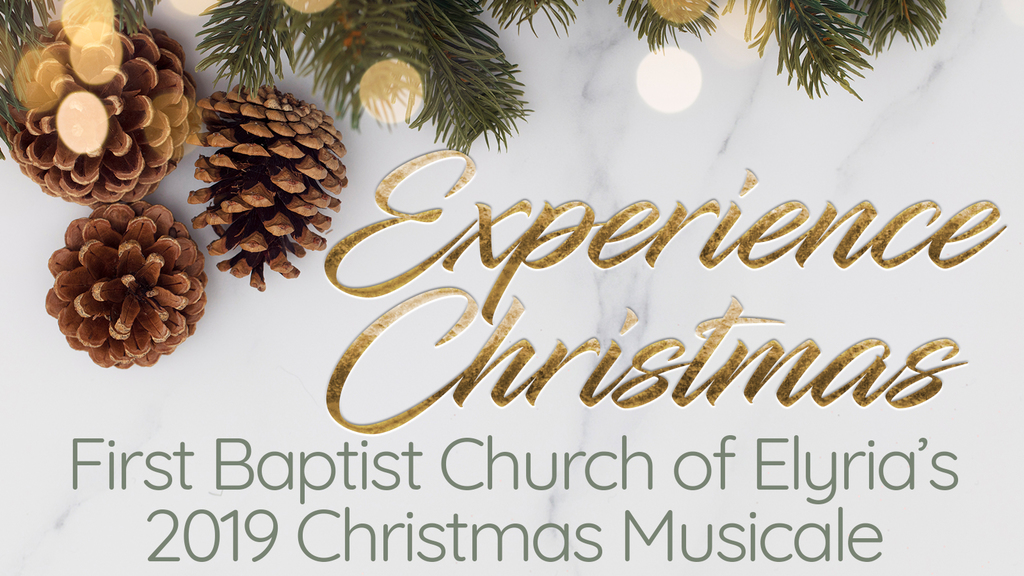 2019 Christmas Musicale
Every day until Dec 15, 2019 from 7:00p to 9:00p
Join us Friday, Saturday or Sunday evening, December 13th, 14th and 15th to launch the Christmas Season! The Musicale draws nearly 3,000 people each year and is a spectacular celebration of Christmas with music, drama and over 50,000 lights. This year's production is sure to put you and your family in the Christmas spirit.
Tickets can also be purchased in the church foyer on Sundays and Wednesdays, or by calling/stopping by the church office Tuesday through Friday, 9am to 4pm.
Tickets may be purchased with a suggested donation amount of $5/person, $15/family or $30/row*. Tickets reserve your row and not your seat. All tickets are general admission after the production begins.
A live-stream viewing of the production will be broadcast Saturday, December 14th.
If you have any questions we would love to hear from you. Simply call 440.458.5128 or Contact Us using our online request form.
*Online ticket prices will include a $.50 processing fee to cover the cost of credit card processing and postage.