Ladies Retreat
September 27 & 28
Registration is now closed
Location: Berlin Grande Hotel, Berlin, Ohio
---
About Our Speakers
Lisa Beller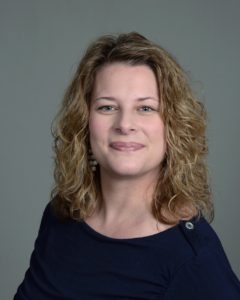 "Every need of the human soul is ultimately spiritual" – that is from my favorite Bible teacher! Maybe you are like me and you struggle with anxiety and depression, or you have a friend who does? As believers, we struggle with the consequences of both our experiences and our choices – things done to us and things done by us.  I will share what I have learned from my life-long battle with depression, but I promise it will not be depressing! I'll tell you my personal story – one of grace and mercy.
Jerri Mercado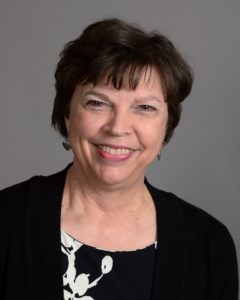 After being in the ministry for 23 years, George and Jerri Mercado were happily married with three children between 10 and 22. In November of 2000, George suffered a massive stroke, leaving him paralyzed on his right side and unable to speak. This life-changing event suddenly thrust Jerri into the new role of caregiver. Come and hear Jerri share her life journey of heartache, depression and loss. Yet in the midst of it, she experienced courage and strength and ultimate acceptance from the Lord. A true story of struggle and hope.
Becky Gravley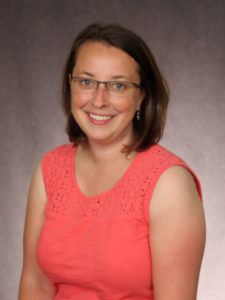 Becky gave her life to the Lord as a small child but didn't really   cultivate a personal relationship with Christ until her early twenties.  After her husband, Travis, graduated from seminary, the Lord led them to join Baptist Mid-Missions with the goal of serving the Lord among the Roma (Gypsy) in Romania. After six years of working in a small church plant in Romania, God surprised them and changed the course of their lives again.  He brought them to Elyria to serve at BMM. Becky will share with us the lessons that she learned through this time of great turmoil in the hearts of their  family members.
Accommodations
The beautiful Berlin Grande Hotel located in the heart of Ohio's Amish Country offers world-class lodging with down-home graciousness. Upon arrival, you will be greeted by a grand staircase, a mirrored wall-fountain and double-crystal fireplace. From first glance, the contemporary design and furnishings create a warm, comfortable feeling that typically is found only in big city hotels. During your stay, you'll enjoy amenities like a deluxe complimentary breakfast buffet, an indoor pool and hot tub, free WiFi, and convenient access to Berlin's shopping district.
Check-In
Check-in begins on Friday afternoon at 3:00pm. After you arrive and get settled in, take some time to escape from the busyness of life and prepare your heart for some time fellowshipping in God's Word. Gather your friends and dine on your own prior to the first session at 7:00pm. Sessions will take place in the Berlin Grande conference rooms. In addition to hearing from our speaker, you will have the opportunity to get to know each other better, play some fun games, and relax.
Rise & Shine
On Saturday morning, enjoy a deluxe continental breakfast. Sessions will continue at 9:30am. The weekend conference concludes at noon on Saturday.
Attractions
Your weekend will not be complete without taking in the local shops and restaurants. Suggested places of interest include Heini's Cheese Chalet, Berlin Bulk Foods, The Olde Thyme Homespun Shoppe, Tis the Season Christmas Shop, antique shops, bakeries, Amish furniture shops, Amish quilt shops, and more.