Friday, September 23rd and Saturday, September 24th
Registration has closed!
---
Accommodations
We will be trying a new location this year — The Hyatt House in Columbus! The address is 633 West 5th Avenue, Columbus, Ohio 43201. The phone number is 614.298.1299. Hyatt House is located in a great area and has very nice rooms. They also have an outdoor seating area with a fireplace, an indoor pool, a fitness center, and a bocce ball court. You can check out all of their amenities here.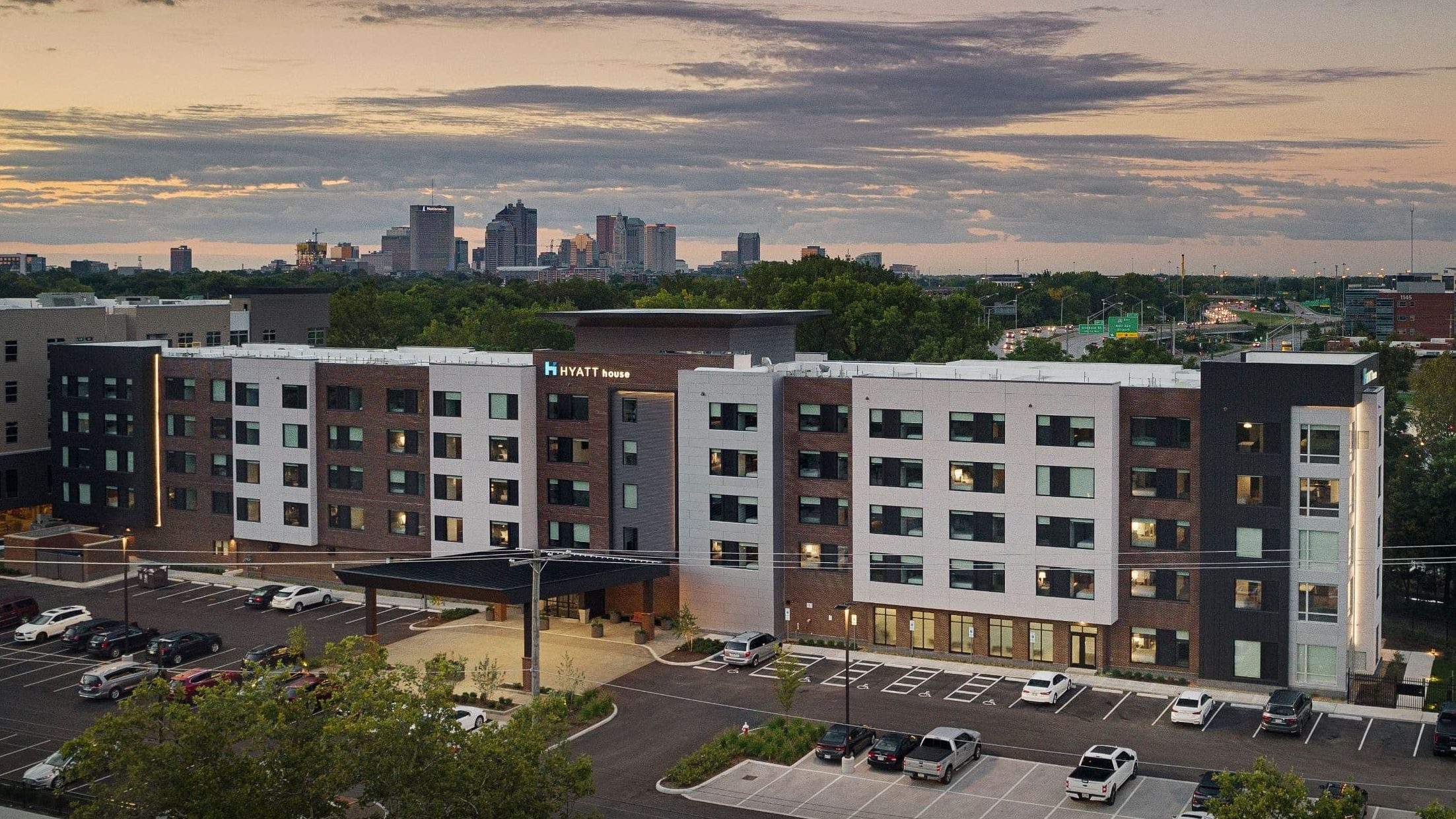 Check-In & Check-Out
Check-in begins on Friday afternoon at 3:00pm. After you arrive and get settled in, take some time to escape from the busyness of life and prepare your heart for some time fellowshipping in God's Word. Gather your friends and dine on your own prior to the first session. Sessions will take place in the Hyatt House conference room. In addition to hearing from our speaker, you will have the opportunity to get to know each other better, play some fun games, and relax.
We need to be checked out of all of our rooms by noon, so please plan to check out before the 9:30am session or during the brief break between morning sessions. There will not be any late check-outs.
Our Speaker
This year's guest speaker is Sandi Nihart. Sandi has spoken at a few of our retreats in the past and we're excited to have her back! Sandi is a graduate of Faith Baptist Bible College. She and her husband, Lanny, have been members of Ankeny Baptist Church for 45 years. The Nihart's have three married children and 12 beautiful grandchildren. **Fun Fact: Sandi is the mother-in-law of Stephanie (Brown) Nihart!** Sandi teaches a weekly Bible study that reaches women of all ages!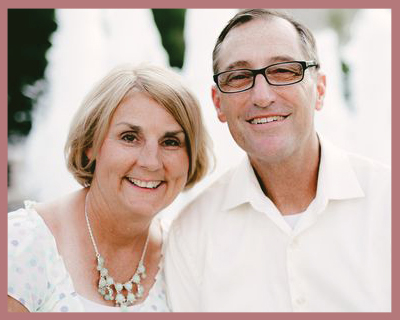 Rise & Shine
On Saturday morning, enjoy a deluxe continental breakfast with a cook-to-order omelet station and hot and cold breakfast items. Breakfast begins at 7am. Sessions will continue at 9:30am. The weekend conference concludes at noon on Saturday.
Attractions
Your weekend will not be complete without taking in the local sights, shops, and restaurants. Suggested places of interest include the North Market, the Olentangy Trail, the Columbus Park, the Columbus Museum of Art, Italian & German Village, the Columbus Zoo & Aquarium, Ikea, Polaris Mall, and so much more!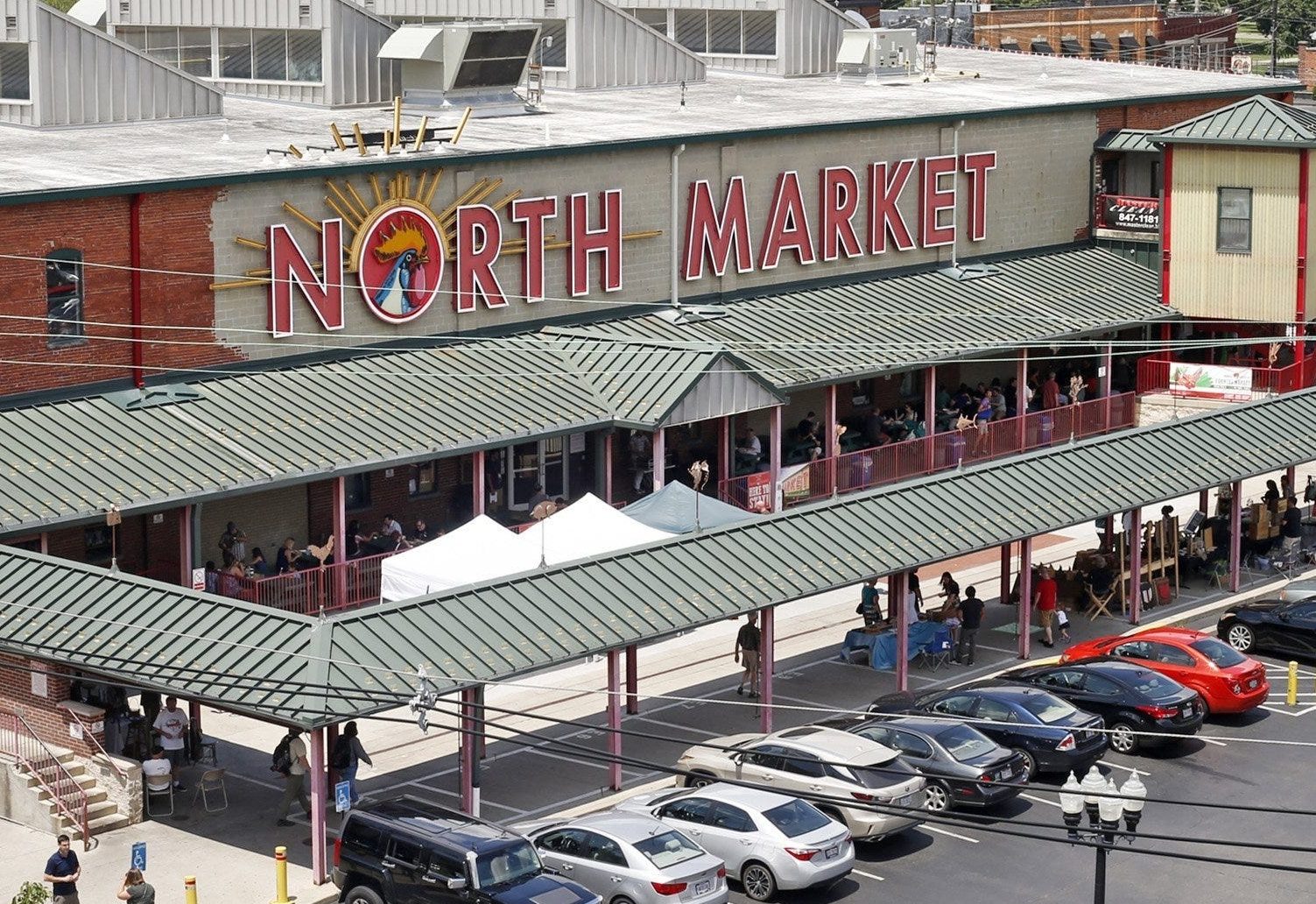 Schedule
Friday, September 23rd
7:00pm Welcome & Ice Breaker-a special gift to all!
7:20pm Sandi's Testimony
7:45pm Activity & Break
8:15pm Speaker – Sandi Nihart
9:00pm Giveaways & Free Time – Feel free to stay in the meeting room to play games, chat, snack, and have fun together
Saturday, September 24th
7:00am-9:30am Complimentary Breakfast – Please be checked out before the 9:30am session begins
9:30am Welcome Back & Game
10:00am Women's Ministries Highlights for 2022-2023
10:15am Speaker – Sandi Nihart
11:00am Share & Prayer Time
11:30am Group Picture/Save-the-Date for Next Year –  Back in Amish Country
12:00pm Go Shopping, Go Exploring, or Head Home