Friday & Saturday, March 24th & 25th
Registration has closed!
---
Accommodations
We will be staying at the Courtyard by Marriott in Independence! The address is 5051 West Creek Road, Independence, Ohio. The hotel has an indoor pool and a fitness center. You can check out all of their amenities here.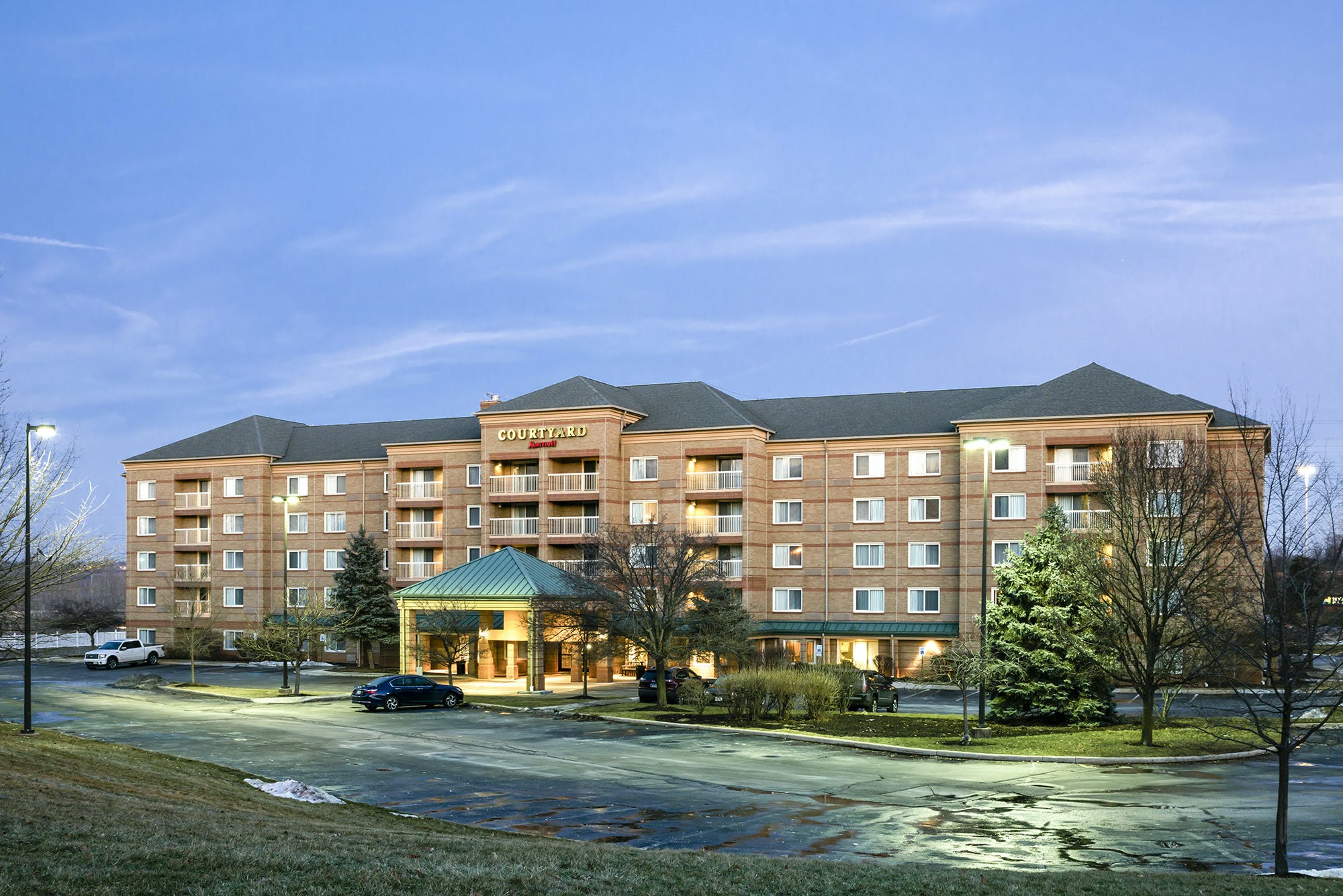 Check-In & Check-Out
Check-in begins on Friday afternoon at 3:00pm. Get together with friends and grab dinner on your own prior to the first session. Sessions will take place in the conference room. In addition to hearing from our speaker, you will have the opportunity to get to know each other better, and, of course, watch some March Madness basketball.
We need to be checked out of all of our rooms by noon, so please plan accordingly. There will not be any late check-outs!
Our Speaker
This year's guest speaker will be Pastor Tim Anderson. Tim is the pastor of Nottingham Baptist Church in Willoughby Hills, Ohio. He grew up at First Baptist Church of Elyria and graduated from FBCS. After graduation, Tim studied at Faith Baptist Bible College in Ankeny, Iowa, and upon receiving his degree, pastored in North Carolina and Colorado. Tim returned to Northeast Ohio and became the pastor of Nottingham Baptist in September of 2020. Tim is married to Stacie, and they have three children: Morgan, Gavin, and Owen.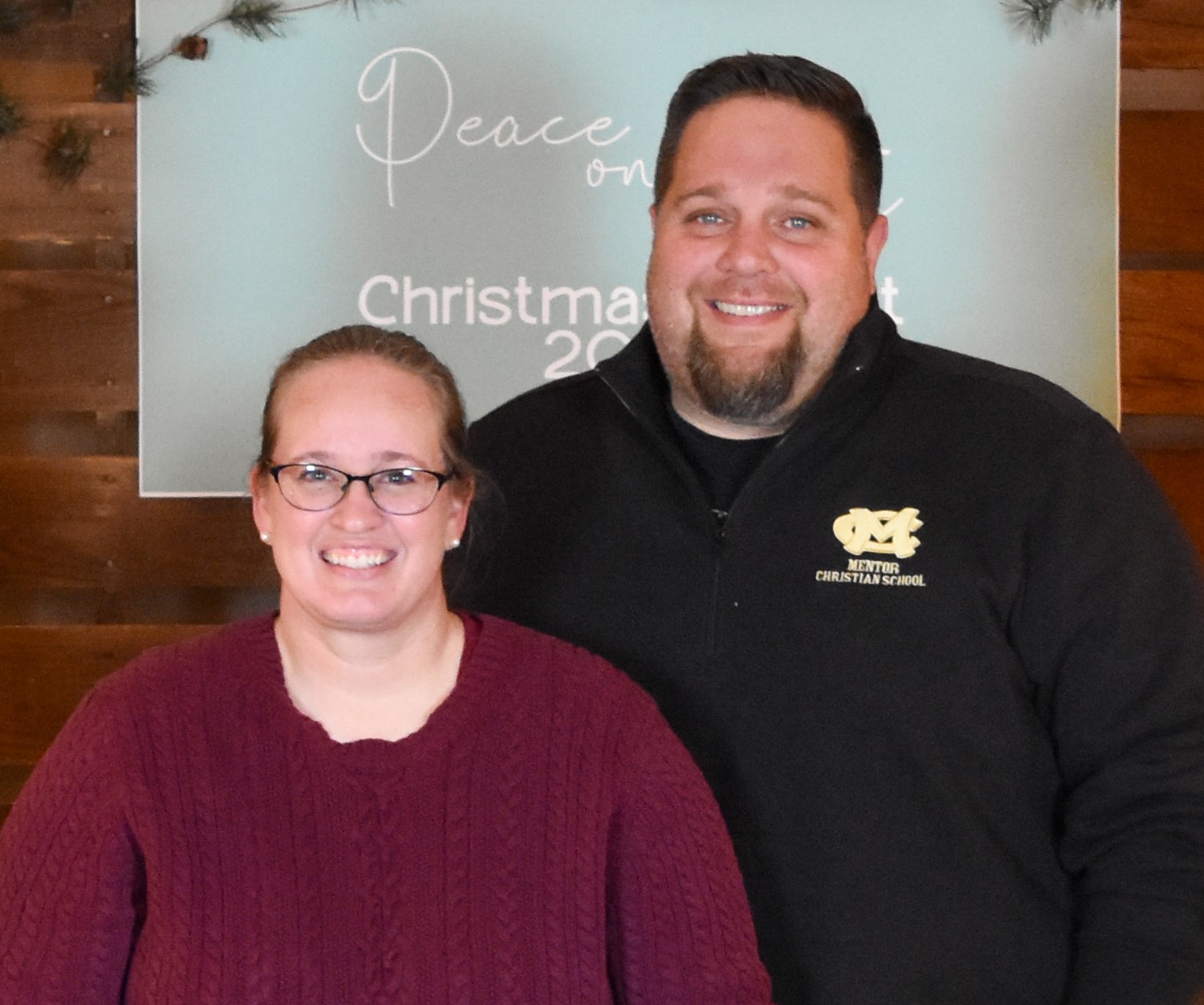 Rise & Shine
On Saturday morning, we will provide breakfast in the conference room from 8:00am to 9:00am. The hotel does not have a continental breakfast — just a restaurant where food can be ordered and purchased on a separate bill. Our second session will start at 9:00am.
Afternoon Activities
We have two activity options available for the afternoon — A Shooting Range or Top Golf. We have reserved bays at The Parma Armory Shooting Center from 1:00pm to 2:00pm and will reserve bays at Top Golf for the same timeframe, depending on how many men show interest. When registering, please be sure to indicate which activity you plan to participate in. Unfortunately, you cannot do both. These activities will be self-paid, so they are not included in the price of the retreat.
Local Lunch & Dinner Options
Delmonico's Steakhouse
Red Robin
Bob Evan's
Longhorn Steakhouse
Applebee's
Bonefish Grill
Melt Bar & Grill
and so many more!!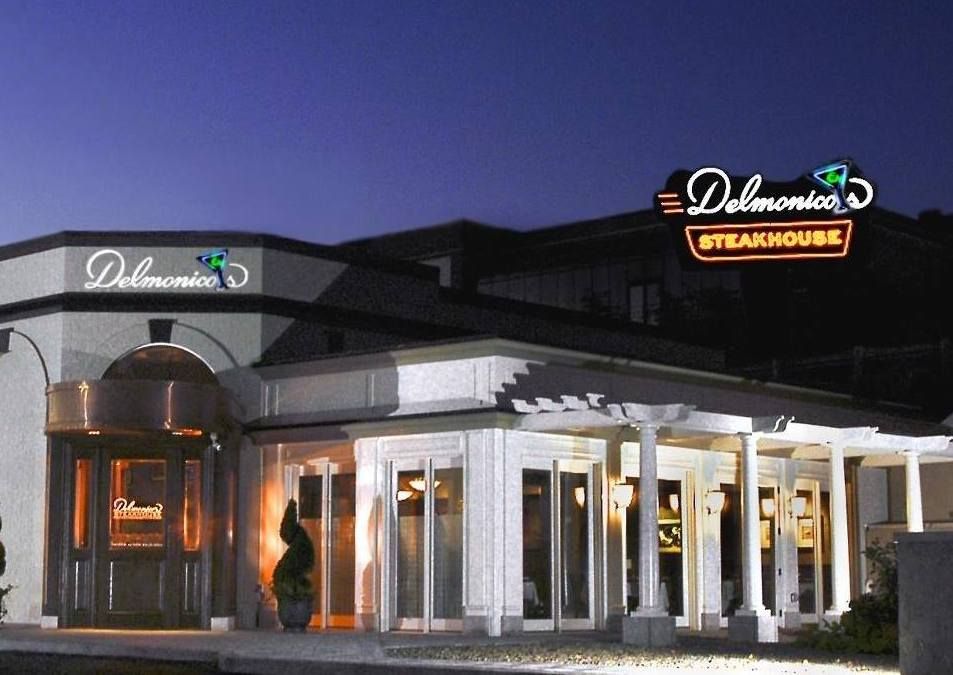 Schedule
Sunday, March 24th
3:00pm | Check-In Begins – Grab dinner on your own
7:00pm | Welcome & First Session
8:30pm | March Madness Basketball Games in Conference Room
              Pop, Water, and Snacks Provided
10:00pm | Free Time – Feel free to stay in the meeting room to watch basketball, eat, and hang out, or you can head to bed
Saturday, March 25th
8:00am | Breakfast in the Conference Room (Ends at 9:00am)
              We will provide a grab-and-go breakfast
9:00am | Second Session
10:30am | Share & Prayer Time
11:00am | Group Picture & Dismissal
11:30am | Check Out of Rooms – Grab lunch on your own
1:00pm | Top Golf & Shooting Range
2:30pm | Head Home
Registration has closed!