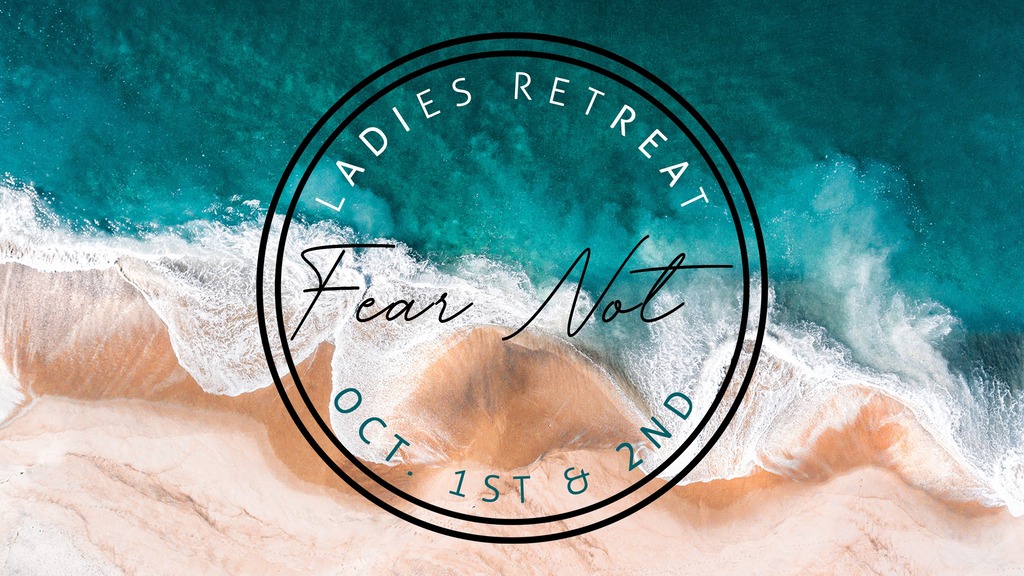 Ladies Retreat
October 1, 2021. All day
REGISTRATION IS CLOSED
ABOUT OUR SPEAKERS
KAREN BECKMAN
Although Karen and Larry look like they have been happily married for many years, Karen actually spent most of her life as a single lady. Did she just settle for a safe job with a short commute and a small circle of friends? NO! Karen followed God's leading in her life and served with New Tribes. Come hear how God used His Word in Karen's heart to help her to overcome fear of the unknown and serve for many years in a fulfilling ministry.
REILLY PARKER
What does a gal with a love for children pursue for a career? Why, teaching of course!! Miss Parker taught in Hawaii before coming back to teach at First Baptist. Even though Reilly loves teaching her kindergarteners, she had a longing to be involved in the lives of other children who are often in difficult or dangerous situations. This led her to pursue a position in the legal system being an advocate for children. Through this sometimes scary and possibly dangerous ministry, Reilly has learned to trust God for safety, strength and love for others.
RENEE OWEN
Even though Renee knew when she married Dennis that he was going to be in the military, it did not lessen the unknown. She did not comprehend what it would be like to say goodbye to her husband for months at a time, to raise two beautiful little girls on foreign soil, or to adopt a little boy who could not speak the same language. Through all of this, Renee has learned to rely on God for peace and patience…and being married to Dennis requires lots of patience!!
SARA PITTS
Why would God allow a young husband and father who is serving Him in the country of Australia to have cancer? What does the wife and mother do? She digs into God's Word for strength! Come hear Sara's story of learning to trust God with her husband, children, financial security, and future. God used this difficult time to bring the Pitts family back to the United States and to the BMM Administration.
ABOUT THE RETREAT
ACCOMMODATIONS
The beautiful Berlin Grande Hotel located in the heart of Ohio's Amish Country offers world-class lodging with down-home graciousness. Upon arrival, you will be greeted by a grand staircase, a mirrored wall-fountain and double-crystal fireplace. From first glance, the contemporary design and furnishings create a warm, comfortable feeling that typically is found only in big city hotels. During your stay, you'll enjoy amenities like a deluxe complimentary breakfast buffet, an indoor pool and hot tub, free WiFi, and convenient access to Berlin's shopping district.
CHECK-IN
Check-in begins on Friday afternoon at 3:00pm. After you arrive and get settled in, take some time to escape from the busyness of life and prepare your heart for some time fellowshipping in God's Word. Gather your friends and dine on your own prior to the first session at 7:00pm. Sessions will take place in the Berlin Grande conference rooms. In addition to hearing from our speaker, you will have the opportunity to get to know each other better, play some fun games, and relax.
RISE & SHINE
On Saturday morning, enjoy a deluxe continental breakfast. Sessions will continue at 9:30am. The weekend conference concludes at noon on Saturday.
ATTRACTIONS
Your weekend will not be complete without taking in the local shops and restaurants. Suggested places of interest include Heini's Cheese Chalet, Berlin Bulk Foods, The Olde Thyme Homespun Shoppe, Tis the Season Christmas Shop, antique shops, bakeries, Amish furniture shops, Amish quilt shops, and more.