---
First Baptist Church provides quality children's programming to meet the needs of your child in today's world.  There are a variety of weekly and occasional ministries designed to make learning God's Word fun, exciting and practical. While learning, children build friendships and develop creativity. We use well trained, loving people, who understand developmental stages of growth, to give your child the best possible experience. Each member who works with children are CAPP (Child Abuse Protection Policy) approved and exemplify Christ like behavior.
Nursery
---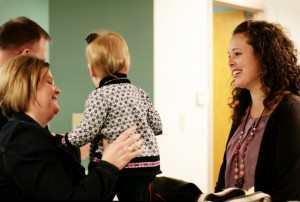 Our nursery facilities which are available to children newborn to age 3 are safe and engaging . Your child will be cared for by CAPP approved members of First Baptist Church. Nursery services are available during all regularly scheduled services on Sunday and Wednesday as well as many of our special events.
We offer three separate nursery areas in order to provide an age-appropriate setting for your children.
Sleepers – Newborns through 1 year
Creepers – Walkers through 2 years
Leapers – 2 years through 3 years
If you have any further questions about our Nursery Services please contact the church office.
Sunday School
---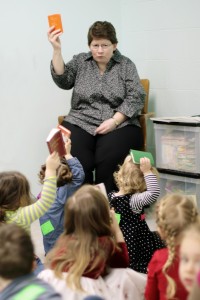 Sunday School programs are available for children age 3 through 6th grade. Sunday School is at 9:30am. Material is age appropriate and encourages children to understand who God is and what He has done for us.
Children's Church
---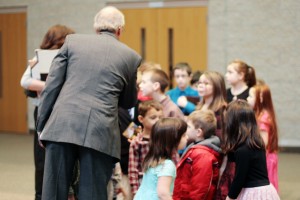 Children's Church is available for children ages 4-6. Children are dismissed from our 10:45am worship service before the sermon and can join their friends for a lesson created just for them.
GROW! Kids (SUnday Nights)
---
GROW! Kids is led by Pastor Derek and Emmie Wilcox and guides students through the Bible chronologically. Children are split into four groups by age/grade. Children 4 years of age through Kindergarten are called Sprouts and meet in Room 104. 1st and 2nd graders are called the Pines meet in Room 107. The Hickories are made up of the 3rd and 4th graders and meet in Room 109. The oldest group of students is the 5th and 6th graders who are called the Oaks and meet in Room 110. Parents can drop their children off at the Check-In station on the main floor of the Education Wing at 6:45pm and pick their students up from their classrooms at 8:00pm. To register for our SUNDAY Night Kids' Program, CLICK HERE!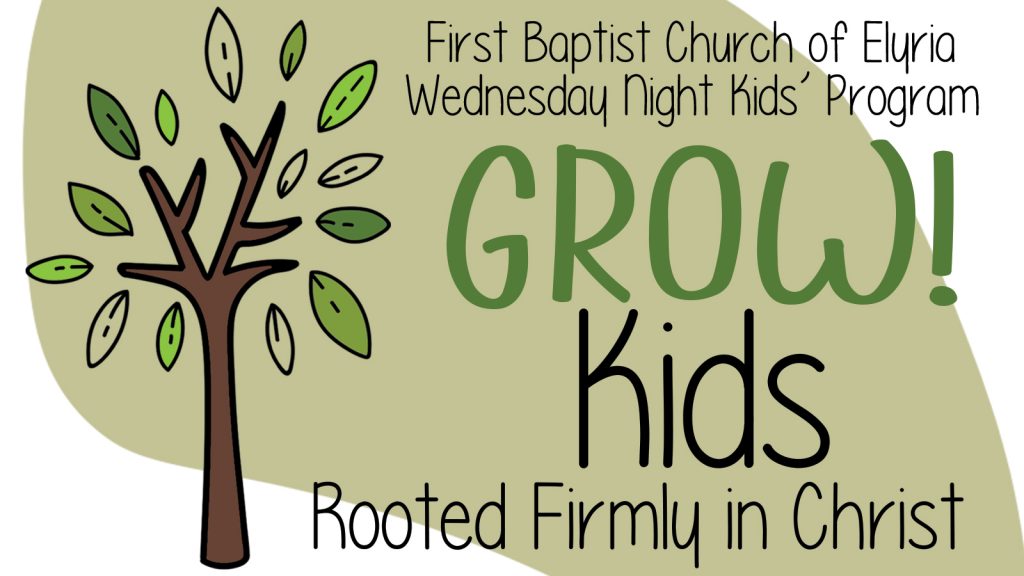 Safety Information
For your child's safety and your peace of mind, we:
Do background checks on all volunteers.
Require all volunteers to be members in good standing of First Baptist Church of Elyria.
Print all allergy information on the child's name tag that is placed on their back
Require a family member to present the correct pick-up code before we release the child from our care