---
Growth Opportunities
---
Bible Study
---
Women's Bible studies meet on various days and at various times throughout the week to meet your busy schedule. We encourage you to join us for one of our dynamic and life changing studies. Please visit the InfoCenter or contact us for more information on a specific study.
Thursday Morning Study
---
All ladies are welcome to join us on Thursday mornings from 10:00am to 11:00am, starting October 7th. This Bible study meets in the Reception Room and will be working through the book Gentle and Lowly – Christ's Heart for Sinners and Sufferers. If you would like to join us for this study, contact us.
Tuesday Evening Study
---
Tuesday evenings at 6:30pm in the Reception Room, we offer a Bible Study for Women who are in the workplace.
Sunday Bible Studies
---
Sunday mornings, during the Sunday School hour (9:30am), this class meets in the church library. All women ages 18 and older are welcome to join.
On Sunday evenings at 4:45pm (starting September 11, 2022), a study is available for women who are looking to connect with other women. They will be studying 1 Peter and meet in Room 159 (just past the Men's Restroom on the south side of the building).
Mentoring
---
This is an opportunity for younger women in attendance at First Baptist church to meet for face-to-face counseling and personal mentoring by mature women in the church. To become part of the women's mentoring ministry as a younger woman or mentor, please visit the InfoCenter or contact us.
Fellowship Opportunities
---
In our busy world we seldom take time to stop and truly enjoy the people around us. Time spent with others, especially those who have a heart for God, can be so uplifting and fulfilling. Join the women of First Baptist church in the close fellowship opportunities below.
---
Stitching Sisters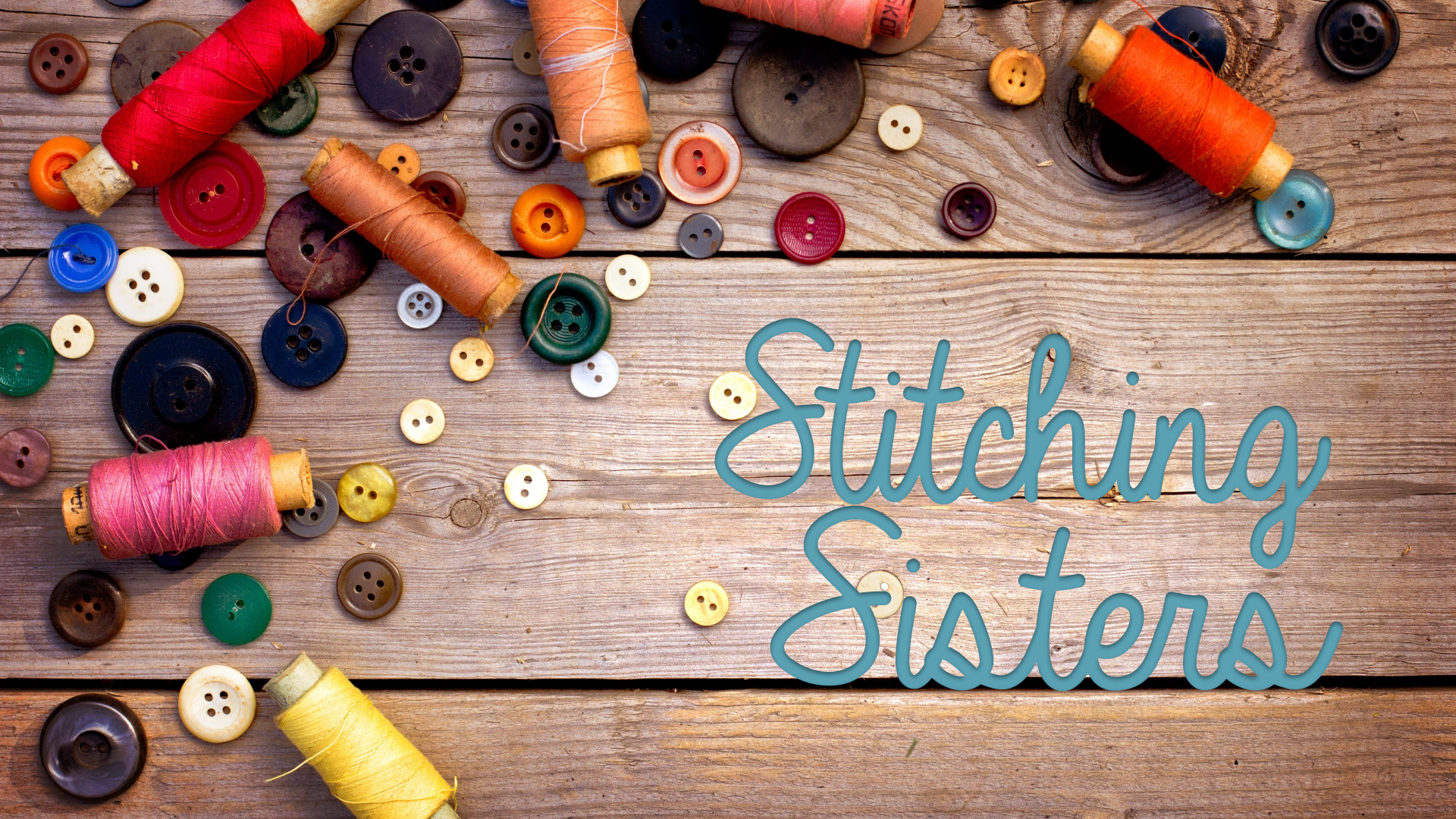 ---
Stitching Sisters meets on the last Tuesday of the month at 10:00am in the Reception Room off the church foyer. Join us for this monthly fellowship of working with our hands to serve others, by quilting, crocheting, knitting, or whatever you bring to do.
Ladies Day Out
---
Join many First Women on the first Sunday of each month following the regular morning services for lunch at a neighborhood restaurant. Meet at the InfoCenter for directions or contact us for more information.
Ladies Retreat
---
The Ladies Retreat happens annually in the fall. This is a great opportunity for fellowship, relaxation and spiritual growth. This year, we will be going back to The Berlin Grande Hotel! Click here for more information and to register — registration closes on Sunday, August 20th!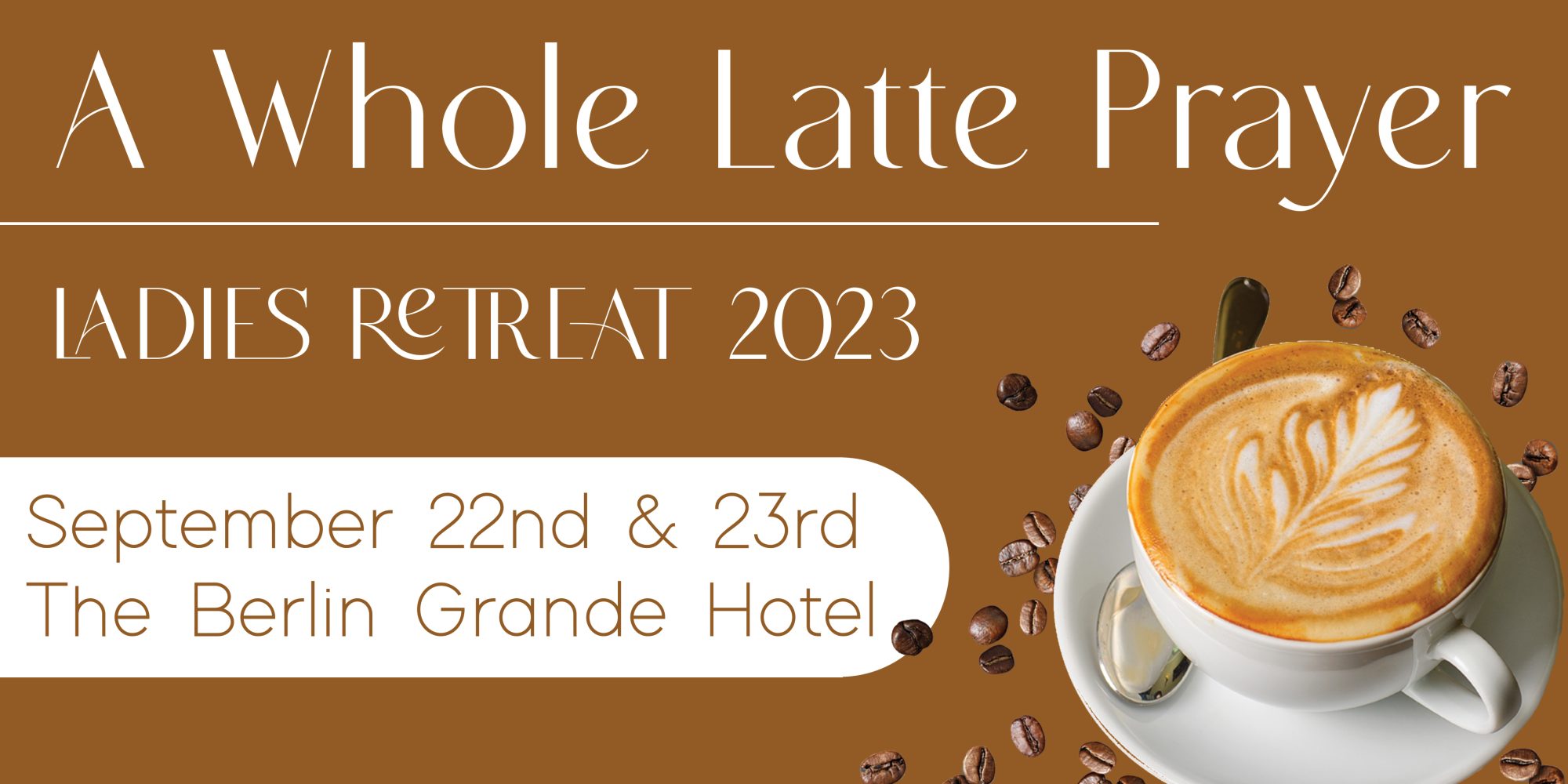 Serving Opportunities
---
Taste of Grace
---
The women of First Baptist church take great pride in serving the church through the Taste of Grace ministry. Taste of Grace provides meals for convalescents and new parents, respite care, and other special needs. To get involved or learn more about serving opportunities, please visit the InfoCenter or contact us.
Outreach Opportunities
---
The First Baptist Church women's ministry offers outreach opportunities each month. These outreach opportunities give women the ability to serve both locally and globally by using their talents and time to minister to others.
Women for Missions
---
HEBRON WOMENS MISSIONARY Fall Meeting
October 14, 2023, 10am @ Calvary Baptist Church in Oberlin
(donuts/cofee at 9:30am – lunch provided)
Speaker: Anna Smith – BMM Missionary Appointee to Slovakia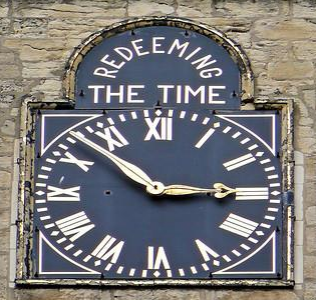 Women for Missions Fellowship meets 6 times a year for the purpose of learning more about missions and praying for our global ministries. Women for Missions Fellowship serves and encourages our missionaries and their families in many tangible ways.
We also manage the inventory and distribution of the "Missionary Closet" which contains items to be used by our missionaries.
Faith Baptist Community Center
---
Faith Baptist Community Center, located in the city of Cleveland provides an opportunity for women of First Baptist Church to serve in a monthly luncheon and Bible study for women in the inner city.
The third Thursday of each month we leave the church at 10:00 am and return by 2:00 pm. There are also openings to volunteer at the Women's Wellness and Pregnancy Center.
Get Involved
---
Visit the InfoCenter for information on getting involved or to sign up for many of our activities.
Contact us here with any questions you have concerning our Women's Ministries.