September 22nd & 23rd
Registration has Closed!
The Deadline to register is Sunday, August 20th!
Location: Berlin Grande Hotel, Berlin, Ohio
---
About our Speaker
Ellen Tindall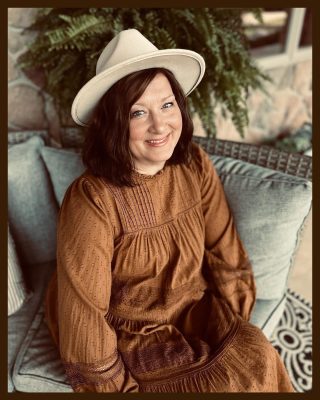 Ellen and her husband of 41 years, Todd, live in Metamora, Michigan. They have seven children (six married) and twelve grandchildren. Ellen home-schooled her children and has taught science classes to Co-op groups and at the virtual campus of Lapeer Public Schools. As a member of Hunters Creek Community Church, Ellen enjoys choir, teaching Bible studies, Sunday school, and being an Awana leader. Outside of being Mom, Grandma, and teaching, she enjoys traveling and taking care of her two pet goats, Pepper and Maui.
Accommodations
The beautiful Berlin Grande Hotel located in the heart of Ohio's Amish Country offers world-class lodging with down-home graciousness. Upon arrival, you will be greeted by a grand staircase, a mirrored wall-fountain and double-crystal fireplace. From first glance, the contemporary design and furnishings create a warm, comfortable feeling that typically is found only in big city hotels. During your stay, you'll enjoy amenities like a deluxe complimentary breakfast buffet, an indoor pool and hot tub, free WiFi, and convenient access to Berlin's shopping district.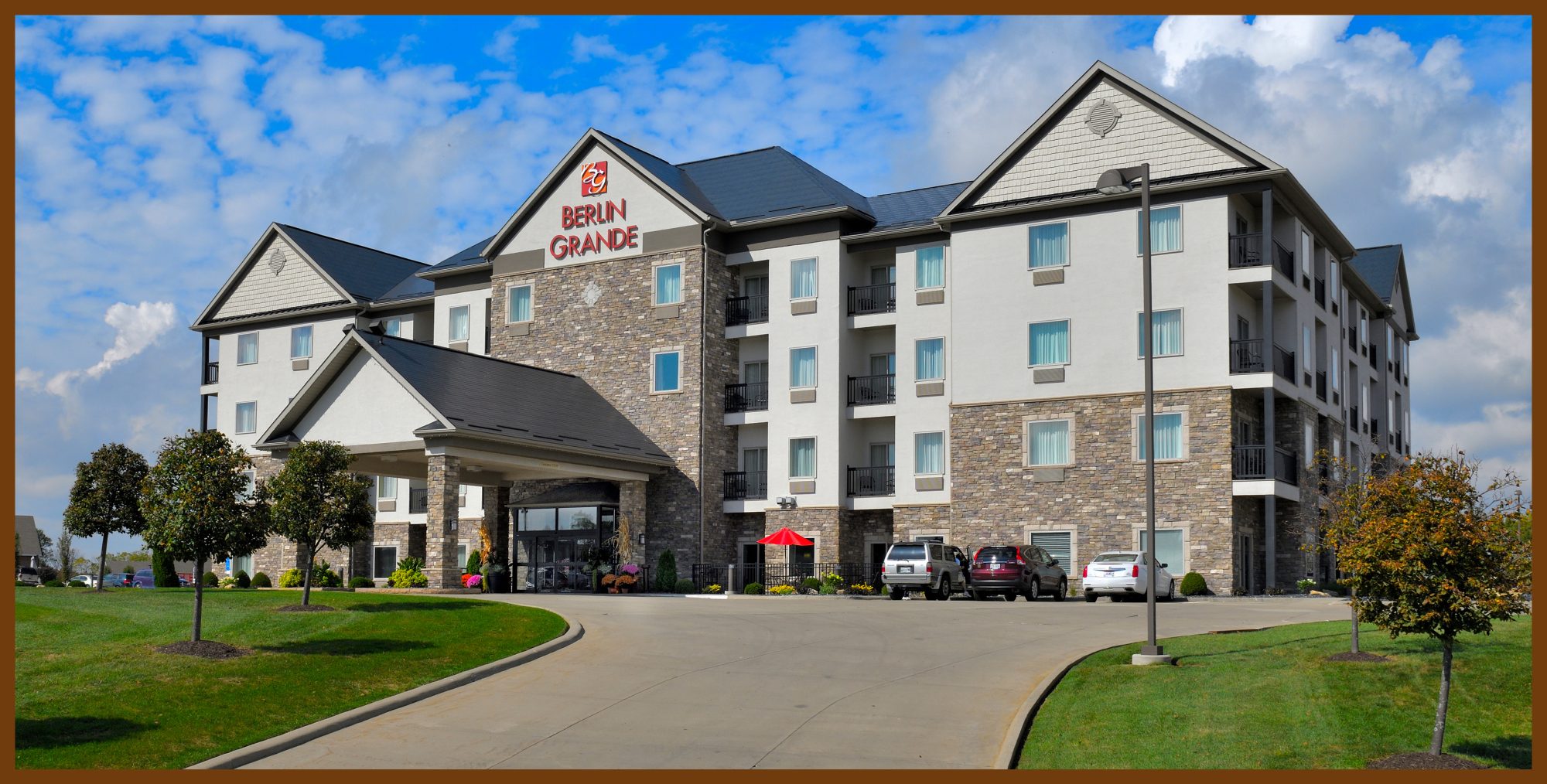 Check-In
Check-in begins on Friday afternoon at 3:00pm. After you arrive and get settled in, take some time to escape from the busyness of life and prepare your heart for some time fellowshipping in God's Word. Gather your friends and dine on your own prior to the first session at 7:00pm. Sessions will take place in the Berlin Grande conference rooms. In addition to hearing from our speaker, you will have the opportunity to get to know each other better, play some fun games, and relax.
Rise & Shine
On Saturday morning, enjoy a deluxe continental breakfast. Sessions will continue at 9:30am. The weekend conference concludes at noon on Saturday.
Attractions
Your weekend will not be complete without taking in the local shops and restaurants. Suggested places of interest include Heini's Cheese Chalet, Ashery Country Store, Kaufman's Kountry Accents, Village Gift Barn, The Peddler, antique shops, bakeries, Amish furniture shops, Amish quilt shops, and, of course, some coffee shops!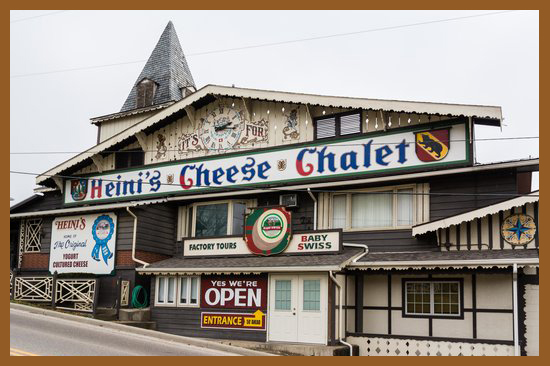 Registration has closed