February 17th & 18th
The Berlin Grande Hotel
$140 per Couple
There is a 35-couple limit so be sure to register early to confirm your spot. The last day to register is January 15th.
Guest Speakers: Ken and Sharon Floyd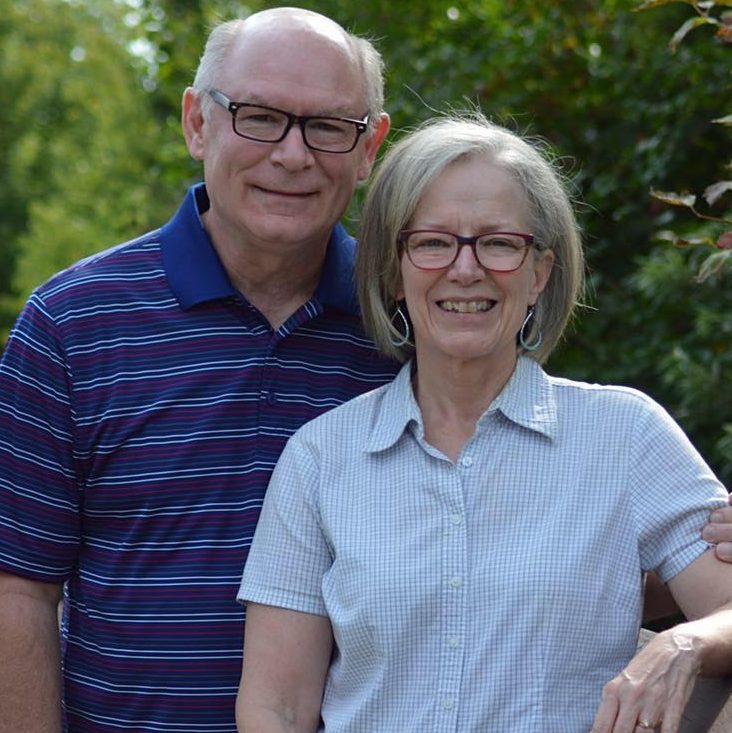 ---
Schedule
Friday, February 17th:
3:00pm – Earliest time to check in | Feel free to shop around Amish Country and have dinner on your own
7:30pm – Session 1 | "God's Blueprint for a Spiritually Healthy Marriage"
9:30pm – Free Time | Games and Snacks | Swimming | Go to Bed
Saturday, February 18th:
6:30am – Continental Breakfast (ends at 10:00am)
10:00am – Session 2 | "Foundational Investments for a Spiritually Profitable Marriage"
11:00am – Check out of rooms | Check out before the 11:30am session!
11:30am – Session 3 | "Do You Hear What I Hear?" Communication 101
12:30pm – Group Picture and Dismissal | Go To Lunch with Friends | Enjoy Amish Country | More Shopping | Head Home
All Sessions will be held in the Star Conference Room
---
Bring to Share:
Bag of Chips
Dessert
Board Games/Card Games